It's not just Valentine's Day.
It's Valentine's Day and many of us have given our heart to someone in spirit. Some very special people donate their actual hearts for a good cause. However, today isn't just Valentine's Day, or Ash Wednesday, it is also National Organ Donor Day.
February 14th was first designated National Organ Donor Day by the department of health and human services back in 1998. The goal is to raise awareness for organ, eye, tissue, marrow, platelet and blood donations. Throughout the United States, more than 120,000 people are waiting for a life-saving organ transplant.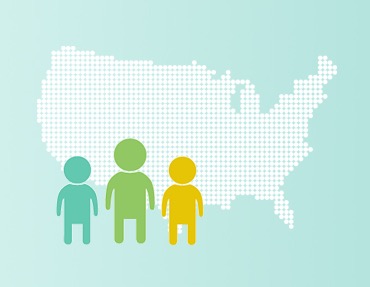 Register as an Organ Donor Today
Health officials said there's someone who needs blood in the United States every 2 seconds which is about 41,000 donations needed every day.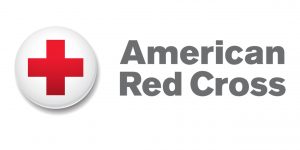 Learn how you can Give Blood at https://www.redcrossblood.org